The Show floor is divided into two main areas: Branded Finished Products and Supply Chain.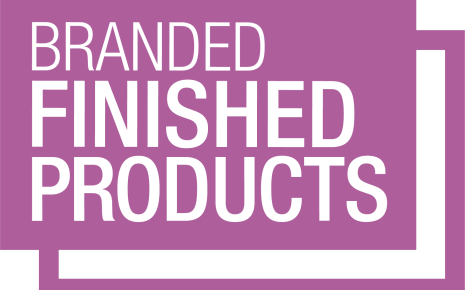 BRANDED FINISHED PRODUCTS
This area aims to connect brands with distributors and retailers.
Visitors of this area are Beauty & Cosmetics products Importers, Distributors, Traders, Retail chains and Online stores.

– Perfumery, Cosmetics & Toiletries
– Professional Beauty Salon & Spa
– Hair & Nails
– Herbal Products
– Natural & Organic
– Nutraceuticals & Dietary Supplements

IDEAL PLATFORM FOR BUSINESS NETWORKING
Cosmoprof CBE ASEAN is the ideal platform for all beauty professionals seeking to capitalize on the fast-growing beauty market in ASEAN. As the hub of ASEAN, Thailand is the absolute "gateway" to enter the Southeast Asia market. Take part in "Branded Finished Products" to gain easy access to distribution and retail channels in the ASEAN region. Meet and network with ASEAN beauty professionals, exchange ideas and knowledge leading to business.

SPECIAL AREA: BEAUTY MADE IN THAILAND
It is a new area organized to give value and identity to Thai Beauty Industry. A new concept to attract international visitors to come to Bangkok to see and share Thailand through the famous Thai Beauty culture.
This area is dedicated to the entire Cosmetics Industry Production Chain and it helps to maximize your cosmetics business. Supply chain will focus on Manufacturing Technologies, Machinery, Packaging & OEM/ODM service for cosmetics, personal care products and will host companies representing the entire cosmetics supply chain.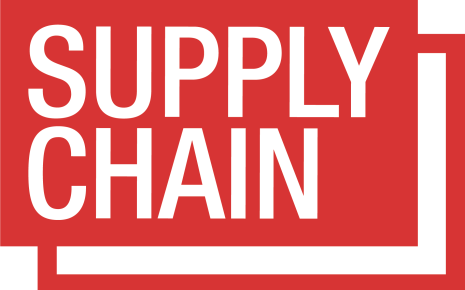 – Contract Manufacturing / OEM / ODM / Private Label
– Machinery & Equipment
– Primary and Secondary Packaging
– Ingredients & Laboratory

THE BIGGEST COSMETICS INDUSTRY
Thailand's cosmetics industry is currently the biggest in ASEAN and ranks third in Asia after Japan and South Korea. Among the ASEAN countries, Thailand is the No. 1 OEM manufacturer for international cosmetics brands. Thai OEM cosmetics manufacturers are capable of producing premium quality products. According to the Thai Cosmetic Cluster, there are more than 762 cosmetics manufacturing plants in Thailand.
Exhibit at "Supply Chain" to find a serious business partner and be part of a comprehensive solution for the cosmetics industry. Gain exposure and find new buyers to set up global strategic alliances in Thailand and other ASEAN markets. Generate immediate sales orders and capture new business leads.