BRANDED FINISHED PRODUCTS
Aims to connect brands with distributors and retailers. Visitors of this area are Beauty & Cosmetics Products Importers, Distributors, Traders, Retail chains and Online stores.
Exhibits scope:
≥ Perfumery, Cosmetics & Toiletries
≥ Beauty Salon & Spa Products
≥ Hair, Nail & Accessories
≥ Natural & Organic
≥ Nutraceuticals & Dietary Supplements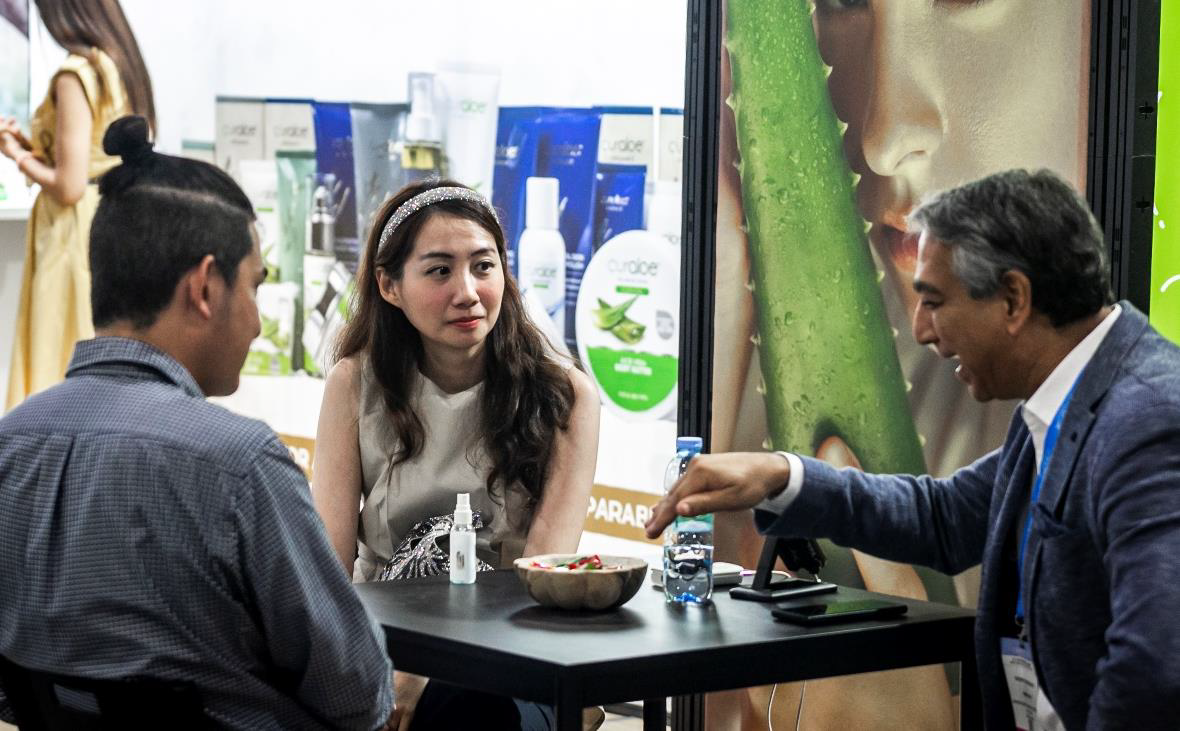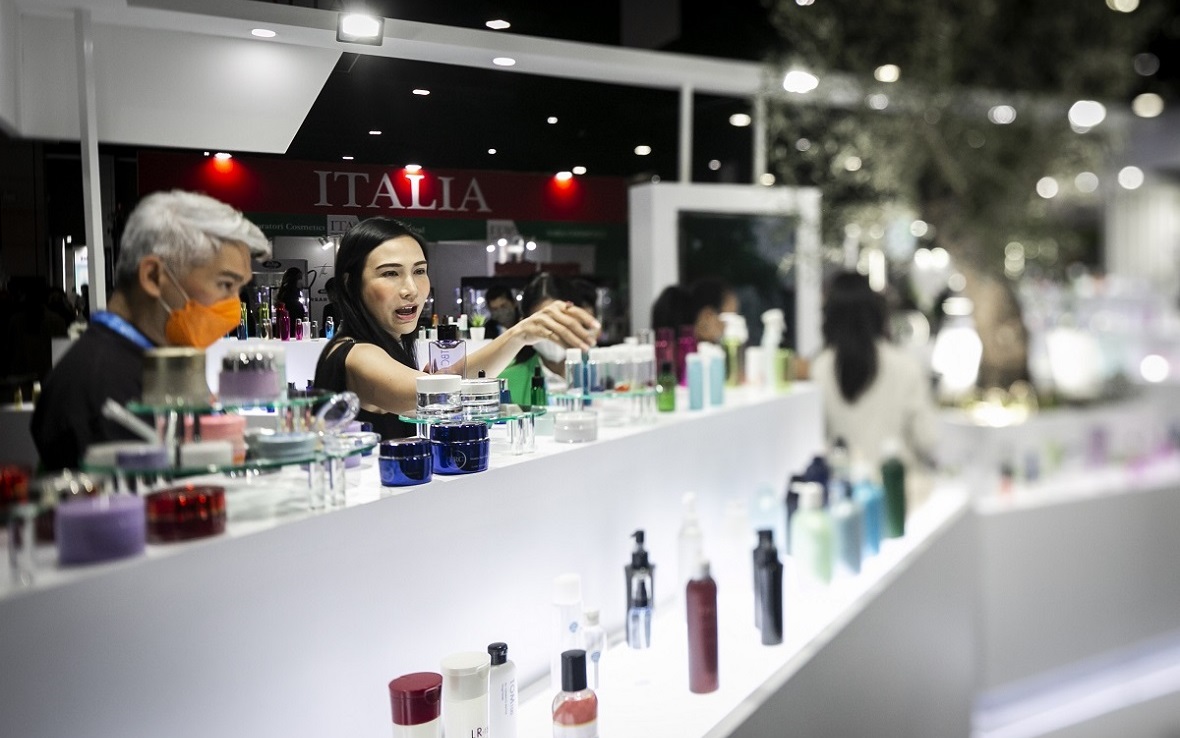 Focus on Manufacturing Technologies, Machinery, Packaging
& OEM/ODM service for cosmetics, personal care products. Will host companies representing the entire cosmetics supply chain.
Exhibits scope:
≥ OEM & ODM / Private Label
≥ Machinery & Equipment
≥ Ingredients & Raw Materials
≥ Primary and Secondary Packaging
≥ Print & Label

Trend directional insights can be found inside various specially curated areas where you will be able to discover the best thorough collection of cosmetics and personal care items from around the world.

Beauty products displaying authentic elements and innovations from countries recognized for their strong heritage within the beauty industry. As part of cohesive national presentations, each country pavilion comes complete with distinguishing design elements inspired by their unique culture.