WHY TAKE PART?
THE ABSOLUTE "GATEWAY" TO ENTER THE SOUTHEAST ASIA MARKET
Cosmoprof CBE ASEAN will be
The largest beauty show in Thailand with 17,000 sqm of exhibition area and 1,000 exhibitors and brands.
A one-stop solution for both finished products and the supply chain sector.
A trend setter in the beauty industry with showcasing of the latest innovations and products from all over the world.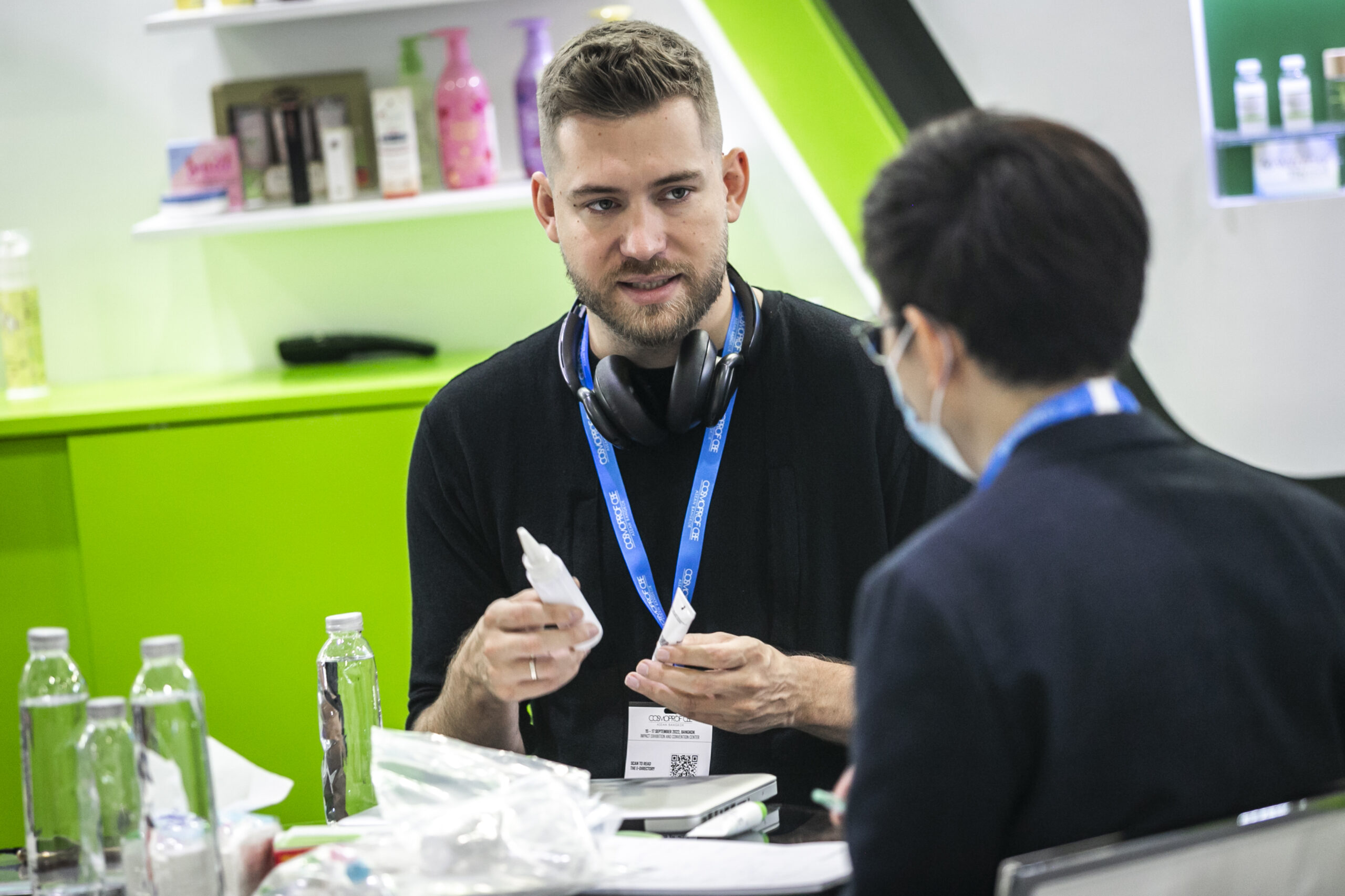 AN IDEAL PLATFORM FOR LOCAL COMPANIES TO EXPAND BUSINESS
Cosmoprof CBE ASEAN will become an ideal B2B exhibition for Thai companies to expand their business globally. International buyers and exhibitors will gather in this Southeast Asia trade hub to create a better market with the Thai beauty industry.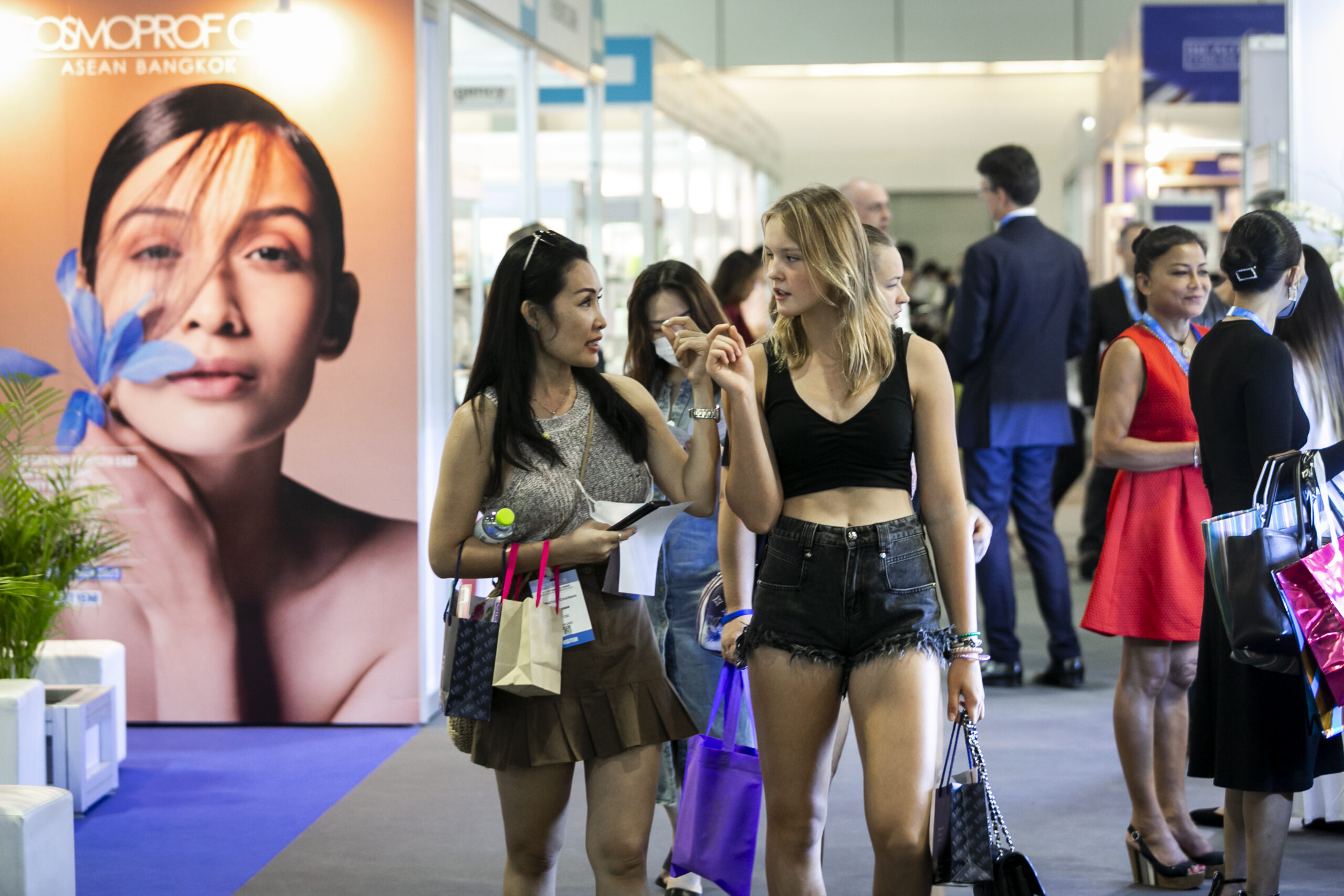 Meet quality attendees from Thailand, ASEAN and other countries and regions!
8,216 visitors from 46 countries and regions participated in Cosmoprof CBE ASEAN 2022.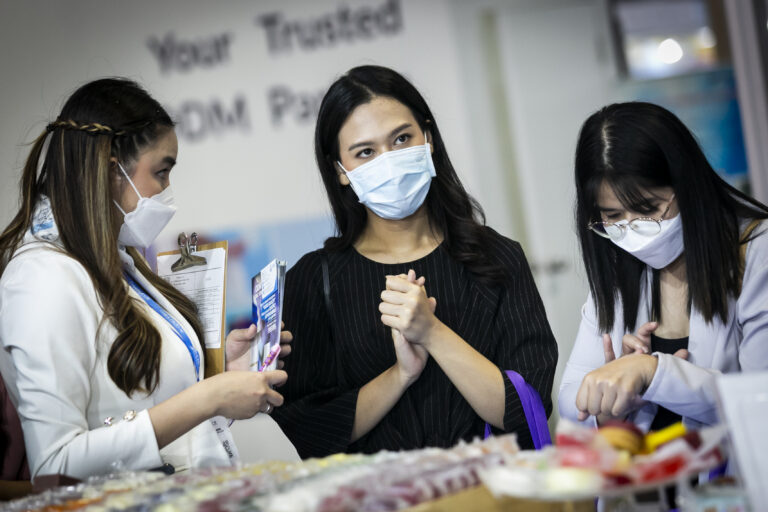 SPECIAL PROJECTS TO INCREASE BUSINESS
Buyer Program

Match&Meet

CosmoTalks

Cosmo Onstage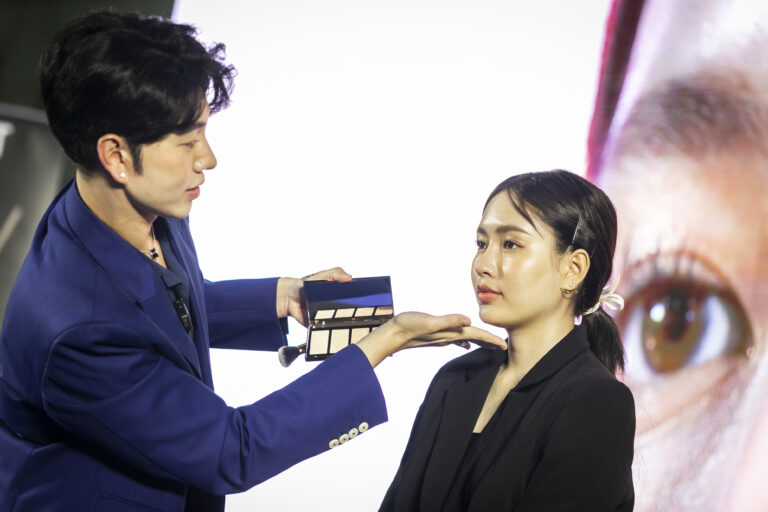 STRONG NETWORK WITH ASSOCIATIONS AND BEAUTY EVENTS
Connect with the largest beauty business network in ASEAN!
 Cosmoprof CBE ASEAN partners with the major trade associations in Southeast Asia

It is the only event in Thailand which is part of the largest beauty network worldwide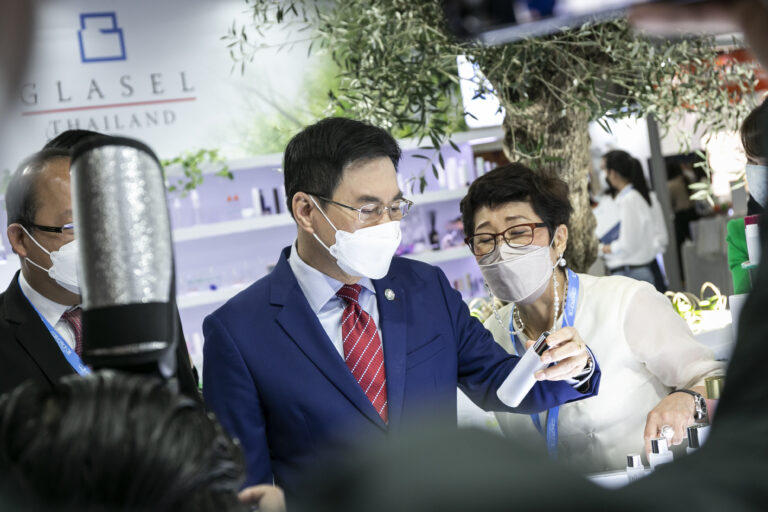 EXTENSIVE MARKETING PROMOTION
In order to maximize the visitor presence at the show, an intensive and targeted marketing campaign will be undertaken to attract high-quality professionals from all over the world.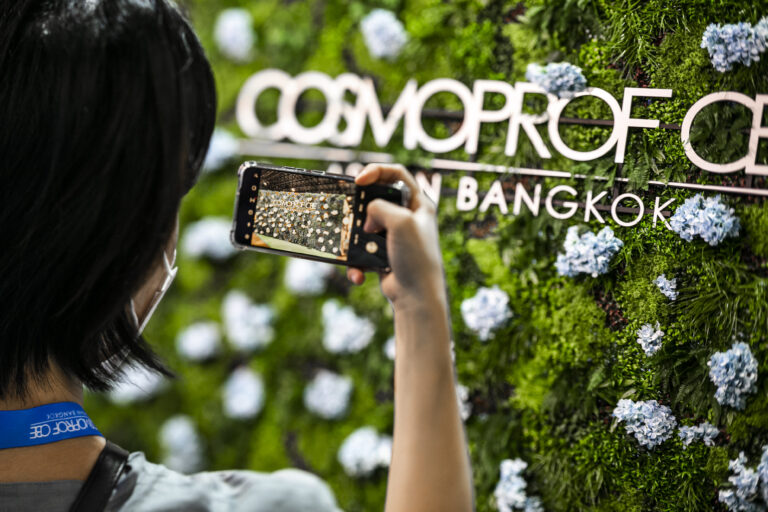 INTERNATIONAL BUYER PROGRAM
The Buyer Program further completes the offering at the trade show, with the organization of B2B meetings tailored to meet the needs of companies that want to expand their business globally.
A reserved area for exhibitors meant to respond to all of the needs of participants.
INSTALLATION AND DISMANTLE
An area where you can find all the information and steps necessary to plan for your presence at the show.
Special pricing for purchasing tickets to the trade show in order to invite potential clients.
DEDICATED MARKETING INITIATIVES
A wide range of marketing initiatives and sponsorship opportunities so you can make the most of your time at the show.
Sales Office Thailand, ASEAN
Informa Markets, Thailand
P +662 036 0500 ext. 222
F +662 036 0588, 662 036 0599
[email protected]
Sales Office Europe, Africa, Middle East, The Americas
BolognaFiere Cosmoprof S.p.a. Milan, Italy
P +39 02 796 420
F +39 02 795 036
[email protected]
Marketing and Promotion
BolognaFiere Cosmoprof S.p.a. Milan, Italy
P +39 02 796 420
F +39 02 795 036
[email protected]