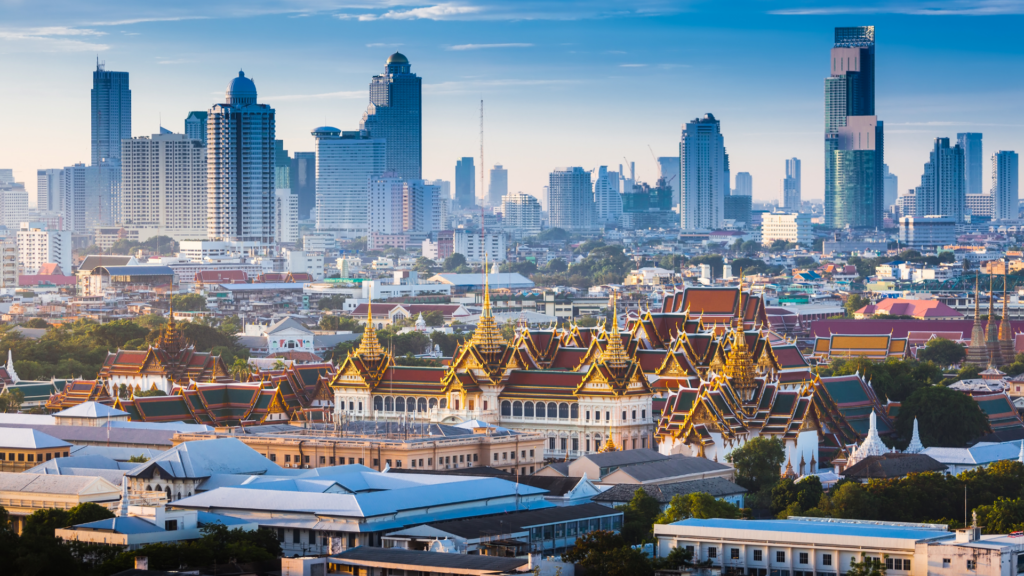 A Dazzling City
Bangkok is a vibrant city, filled with incredibly interesting opportunities. 
Located in the centre of the Southeast Asian Peninsula, with a year-round summery weather.
Hot Season: March to May
Rainy Season: Mid-May to October
Dry and Cool Season: November to February
Central Thai is the sole official language of Thailand, which is listed as the principal language of education and government; while English is the most common second language in Thailand.
7% for most of the sale of goods/ services or imported goods/services
Tourist attractions & government offices:
Every Monday to Friday from 8:30am to 4:30pm
Private Companies: 
Every Monday to Friday from 8:30am to 5:30pm.
Skytrain (BTS) & Subway (MRT):
Daily from 6.00am to 12.00am 
Learn More About Thailand

For more information, please visit the Tourism Authority of Thailand.
Useful Mobile Apps for Travellers ​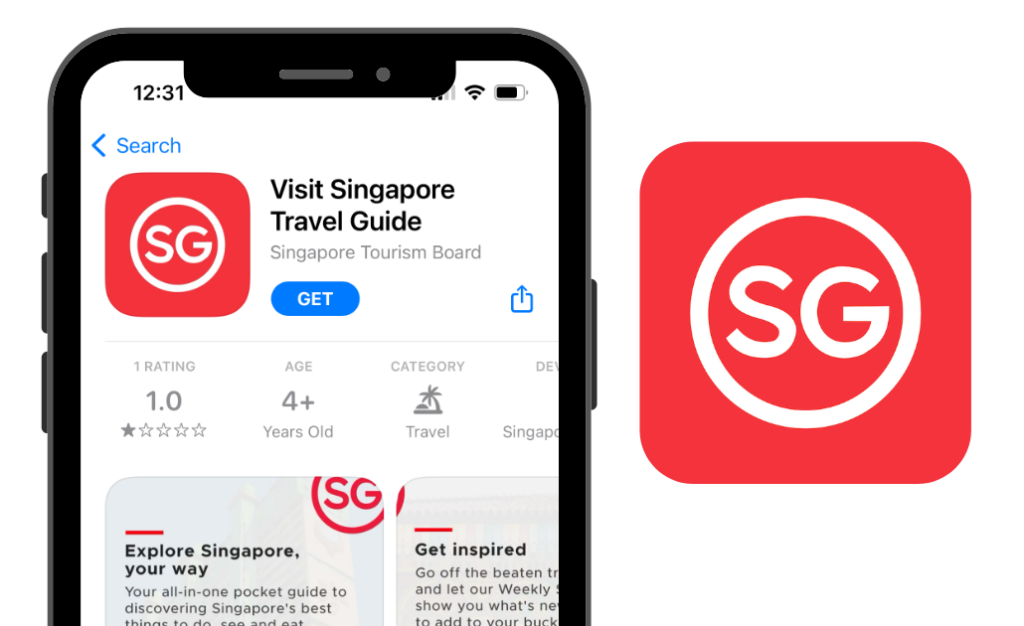 Visit Singapore Travel Guide App
Download & Install the Visit Singapore Travel Guide app to explore the easiest ways to discover more about the city!
Learn more about app here.