ADVERTISING AND SPONSORSHIP OPPORTUNITY
Finding ways to get more exposure and to build brand awareness? Want to ensure quality traffic to your booth during fair time? 
We offer a wide array of advertising opportunities including printed, digital, event and onsite sponsorship. If you don't find items that you are interested in from this page, please feel free to contact us, we are happy to provide tailor-made sponsorship packages for you.  
ADVERTISING AND SPONSORSHIP OPTIONS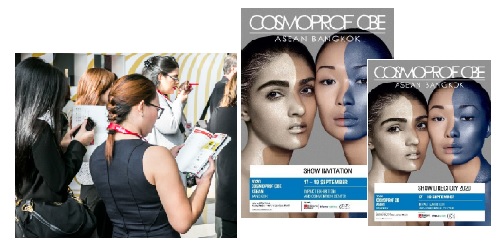 Show Preview 
Invitation Card
E-Directory
Visitor Guide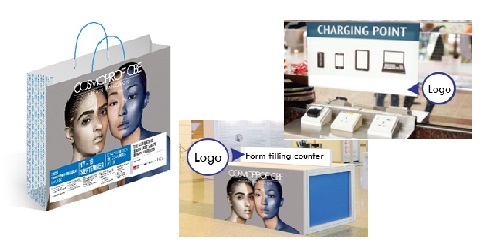 Lanyard & Badge
Shopping Bag and Product Insertion
 Overhead Banner
Logo Advertisement on Onsite Facilities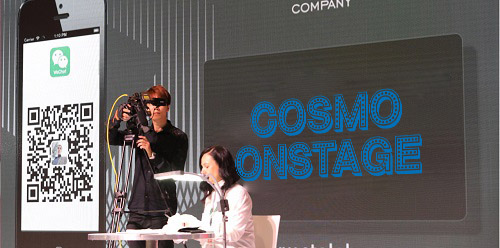 Cosmo Onstage Demonstration Sponsorship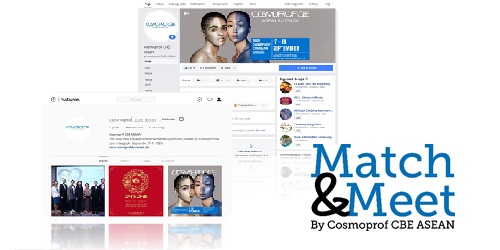 Match&Meet Advertising
E-newsletter Marketing
Website Advertising
Social Media Promotion PLATINUM SPONSORSHIP PACKAGE
Exclusive Items x 5 SPECIAL!
Printed Items x 2
Digital Items x 4
Onsite Items x 8 Exclusive Items x 4 SPECIAL!
Printed Items x 2
Digital Items x 5
Onsite Items x 5 SILVER SPONSORSHIP PACKAGE
Exclusive Items x2 SPECIAL!
Printed Items x 2
Digital Items x 2
Onsite Items x 2


ITALIAN TRADE AGENCY - GOLD SPONSOR