16 NOVEMBER 2022 (WEDNESDAY)​
THEME: SUSTAINABILITY & CIRCULAR BEAUTY​
SUSTAINABILITY AND INNOVATION - A JOURNEY TO ASIA​
Main Partner: re-sources.co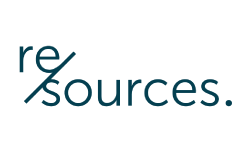 SUSTAINABILITY BEAUTY TRENDS IN PACKAGING & FORMULATION​
Main Partner: The Cosmetic, Toiletry and Fragrance Association of Singapore (CTFAS)
ETHICAL SOURCING & SUSTAINABILITY SCHEMES​
Main Partner: Ecovia Intelligence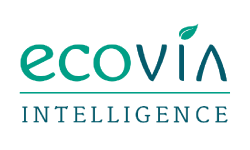 BENEFITS OF SHEA FOR ASIAN COSMETIC INDUSTRY AND IMPACT ON WOMEN EMPOWERMENT​
Main Partner: Global Shea Alliance (GSA)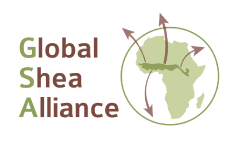 17 NOVEMBER 2022 (THURSDAY)​
THEME: TRENDS FORECAST & DIGITAL BEAUTY
WELLNESS BUILT ON HIGH TOUCH TRADITIONS OR A HIGH TECH DIGITAL CURRENCY? WHERE ARE WE AT TODAY AND WHAT DOES TOMORROW PROMISE?​
Main Partner: Asia Pacific Spa and Wellness Coalition (APSWC)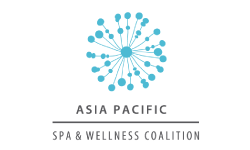 MAXIMISE YOUR SALES BY USING REVENUE MANAGEMENT TECHNIQUES FOR THE WELLNESS INDUSTRY​
Main Partner: Republic Polytechnic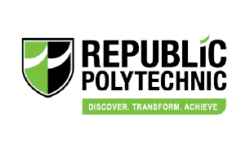 NOW & FUTURE: FROM THE COSMOTRENDS REPORT 2022 TO FUTURE VIEW 2027​
Main Partner: BEAUTYSTREAMS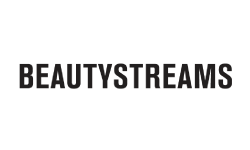 HALAL BEAUTY TRENDS & EVOLUTION IN S.E.A​
Main Partner: Asia Cosme Lab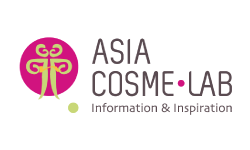 BEAUTY 4.0: TECH, TOOLS AND TRENDS​
Main Partner: Cosmetic-Design Asia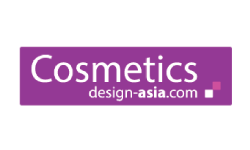 HOW TO STAY RELEVANT IN THE ASIA BEAUTY LANDSCAPE​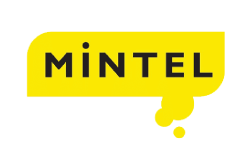 18 NOVEMBER 2022 (FRIDAY)​
THEME: MARKET WATCH & REGULATION​
REGULATORY DEVELOPMENTS IN THE ASEAN MARKET​
Main Partner: The Cosmetic, Toiletry and Fragrance Association of Singapore (CTFAS)
A FULL-SCALE DATA REGISTRATION ERA - HOW INDUSTRY SHOULD DEAL WITH CHINA'S MASSIVE COSMETIC REGULATION CHANGES?​
Main Partner: REACH24H CONSULTING GROUP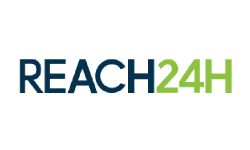 NEW REGULATIONS RELATED TO INGREDIENT SAFETY AND SUSTAINABILITY IN EUROPE​​
Main Partner: Biorius Srl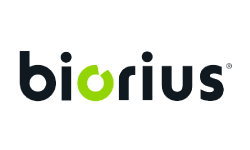 A RESPONSIBLE VISION OF BEAUTY THROUGH INNOVATIVE COSMETICS​
Main Partner: Business France