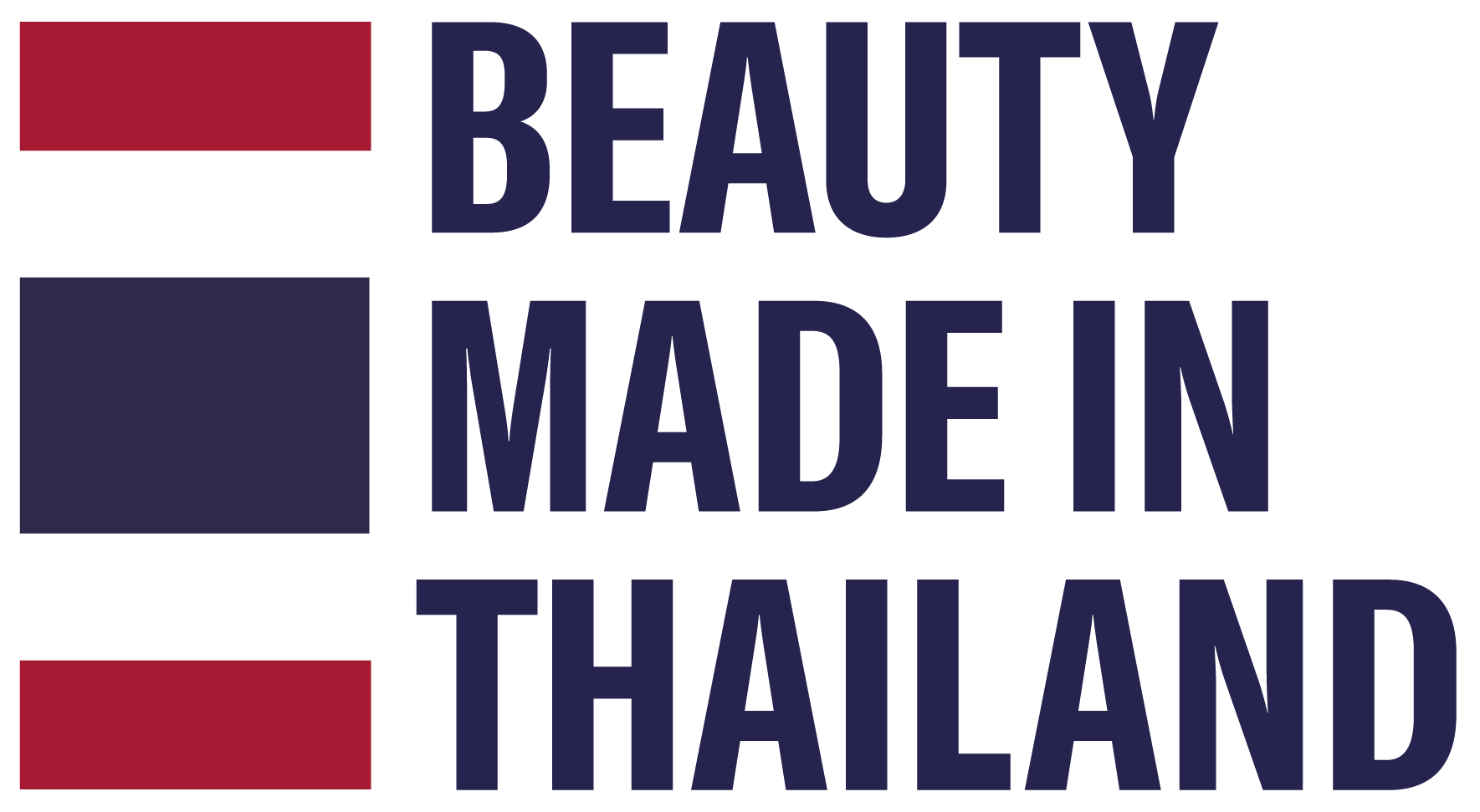 Beauty Made in Thailand is a special area designed to give value and identity to the Thai Beauty Industry. A concept developed to attract international visitors, media and top experts of the sector to experience Thailand through the famous and authentic Thai Beauty culture.
WHY BEAUTY MADE IN THAILAND
Thailand is the entry point to the ASEAN countries, representing the 25% of the beauty market of the region. The country hosts the largest beauty community of manufacturers of the area, and it is considered one of the main beauty suppliers in China, South Korea and Japan. It is the production center of many international brands interested in sourcing high-quality local products at competitive cost.
Thailand is the first choice of cross-border travel destination for many residents in the nearby ASEAN nations, receiving yearly more than 10 million tourists interested in visiting the stunning shopping malls hosting the most outstanding beauty products.
This special area will host small and medium-sized companies, whose products must be from or manufactured in Thailand. Thai manufacturers or brand companies coming from all the sectors of the beauty industry, from ingredients to finished or branded products, for retail and professional sector.
Branded Company
Distributor – Importer – Wholesaler
Retailer – Chain Store
E-commerce Platform
Private Label Manufacturer