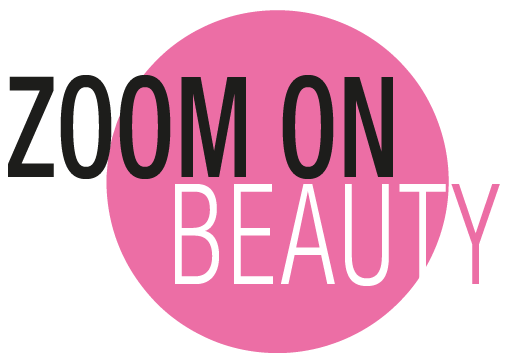 An exhibition formula reserved for individual companies participating for the first time. An exclusive all-inclusive program specifically created to provide some extra visibility for smaller brands with a limited number of products. 
If you are a small international company, exhibit in Zoom on Beauty and make sure your brand has a place amongst the best in the industry.
This special area will host small and medium-sized companies.
Possibility to showcase maximum 10 products
International companies outside Thailand
First time exhibitors
Indie brands
Participating companies in Zoom on Beauty also benefit from additional brand exposure through a dedicated promotion.
an email campaign addressed to 2023 exhibitors and pre-registered buyers
1 pre-show post on IG, FB, IN
1 1G story during the show
a dedicated advertising page in the official E-directory visibility on the special areas section of the website visibility on international and local trade media
1 Onstage slot to present your products

pre-scheduled meeting with Thai & ASEAN qualified buyers a chance to meet experts and peers and discover the latest trends, local and international
Distributor – Importer – Wholesaler

Retailer – Chain Store
E-commerce Platform