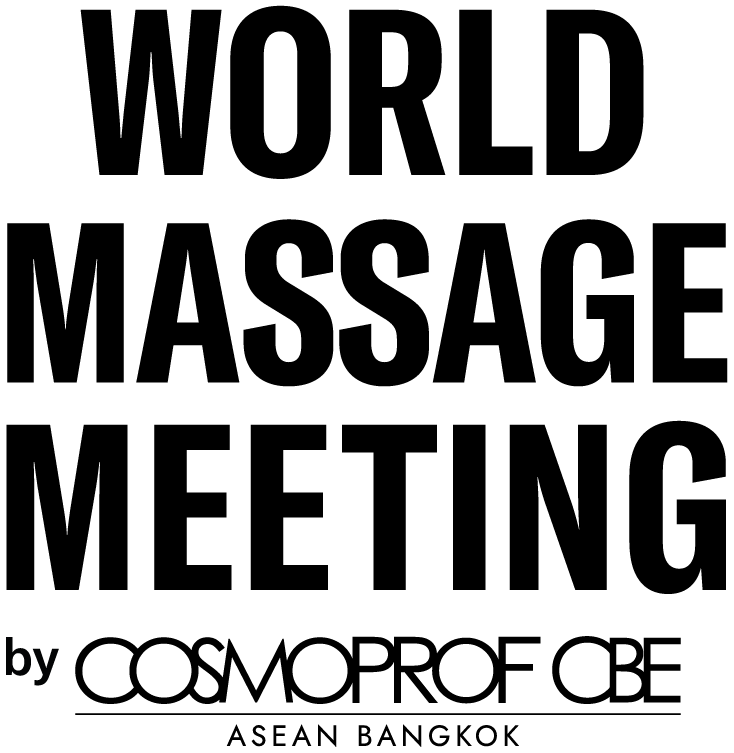 The World Massage Meeting is a training and updating event dedicated to bodywork techniques.
World Massage Meeting provides a path to advanced professional training, with a focus on innovation, change, and the pursuit of excellence in the massage industry.
The event is open to beauticians, masseurs, and holistic operators, as well as owners and managers of beauty centers.
Attendees have the opportunity to learn about the latest advances in the massage industry, connect with experts in the field, and gain valuable insights into new techniques.
A professional performance organized in partnership with the European Massage Association (EMA). 
Four renowned holistic operators will show different techniques, synergies and connections between East and West through a cultural and emotional journey.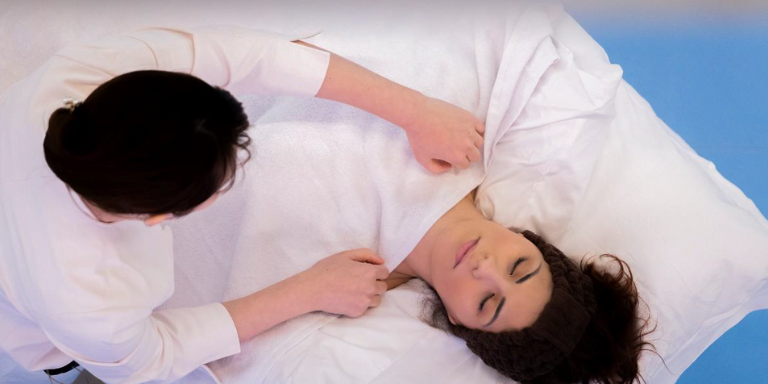 FROM TRADITION TO MODERN TIMES.
EXPLORE DIFFERENT TECHNIQUES, SYNERGIES AND CONNECTIONS BETWEEN EAST AND WEST THROUGH A CULTURAL AND EMOTIONAL JOURNEY
Introduction – Monika Opoldova
Innovation in Thai Massage – Phrapakorn Paktharakansorn
Thai for Health, How to release the Pririformis – Suthep Boonbamroong
Thai Inspiration Techniques – Kru Kae
Discover Gaia rituals, a method originated from studies of ancient massage traditions, Thai Massage first. From gravity and bodywork, to empathy, to deep listening to the patient – Monika Opoldova
ESTEEMED HOLISTC OPERATORS
MONIKA OPOLDOVA
Member of the Scientific Steering Committee of EMA, Massage Therapist and Massage Teacher
KRU KAE
Massage Therapist, Teacher Nuad Thai Massage
PHRAPAKORN PAKTHARAKANSORN
Thai Massage Therapist and Teacher
SUTHEP BOONBAMROONG
Thai MassageTherapist and Teacher