16 SEPTEMBER 2023 (SATURDAY)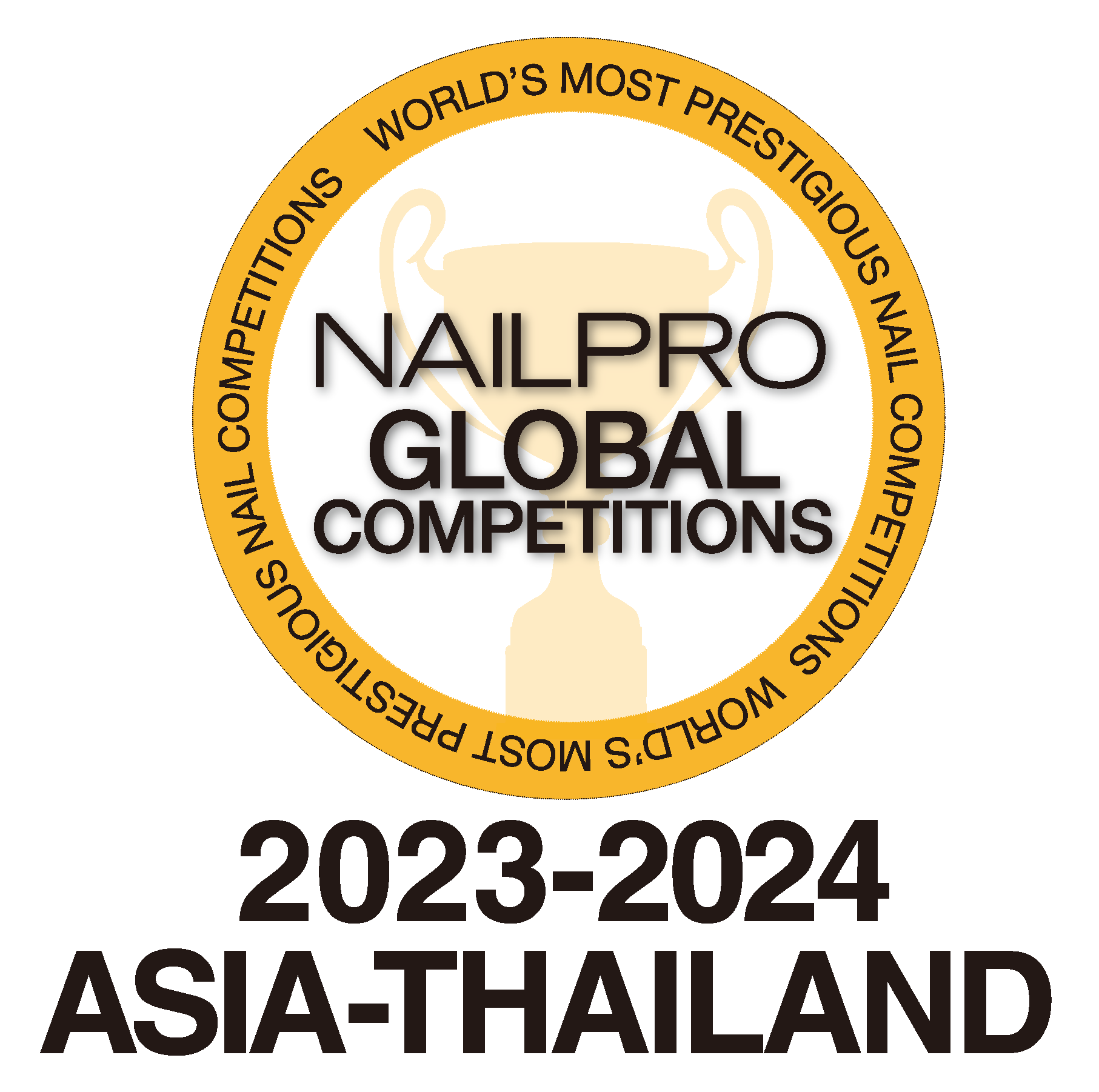 NAILPRO ® Competitions ASIA-THAILAND 2023-2024 is organized by WATC® and hosted by NAILHOLIC magazine. This exciting intercultural festival made its successful debut in 2019, and we're thrilled to bring it to our event, offering talented nail artists and professionals the opportunity to showcase their skills and creativity on a regional stage.
Whether you're a seasoned professional or a rising star in the industry, this is your chance to shine and make your mark on the global nail scene.  Come Join Us and Show Us What you've got!
Onsite Competition (16 September 2023) Categories:
Soak-Off Gel Application
Sculptured Nails
French Twist
Registration Deadline: 31 August 2023
Mail-in Entry Deadline: 1 September 2023