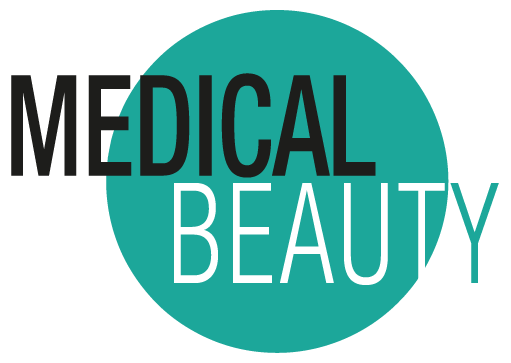 Medical Beauty is a project designed and promoted for professional sector, whose aim is to attract the latest and innovative devices and technologies for wellness and health, bringing skills, expertise and know-how on the show floor.
Thailand is the entry point to the ASEAN countries, representing the 25% of the beauty market of the region. The country is one of the world's leading medical hubs, recognised among the main destinations for low cost and high quality medical treatment, with a growing number of hospitals and aesthetic clinics gaining international accreditation. Thailand attracts over 1.5 million foreigners yearly for medical treatment.
In 2019, tourism contributed to about 20% of the country's GDP and 60% of the medical tourists visit the country for cosmetic procedures. The country has 1,458 clinics that provide aesthetic services and represent 13% of all medical clinics in Thailand. The demand for non-invasive procedures is growing and Thai government allocates around 13.3% of its total healthcare budget to medical healthcare services.
This segment of the beauty market refers to innovative manufacturers or branded companies selling innovative and technologically advanced aesthetic systems.
Some admitted products:
decolaser, cavitation, intense pulsed light, pressotherapy, electrostimulation, radiofrequency, ultrasound, microdermabrasion, endodermic massage, oxygen therapy, microdermabrasion, epilation, steamers, facial system, podiatry, solarium, chromotherapy, galvanic, podology, high frequency, brushing, etc..
Aesthetic Medical Clinics
Distributors
Importers