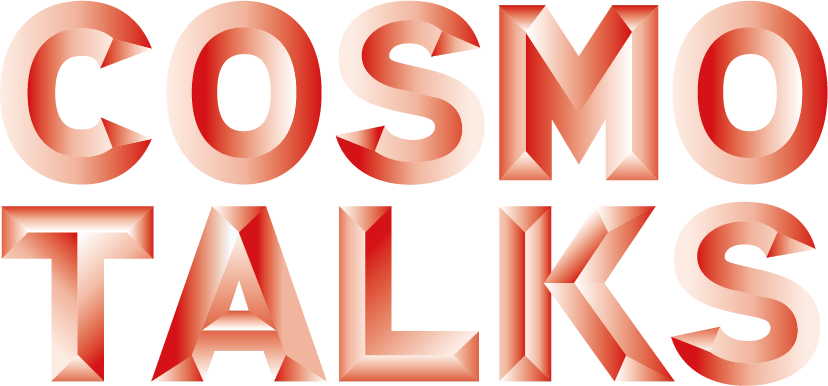 CosmoTalks is Cosmoprof Asia's education programme.
A container where companies and visitors can discuss and explore exclusive contents , discover market trends in advance , plan future activities.
Cosmotalks will bring together industry leaders to participate in round-table discussions and talks to share their knowledge and insights. The agenda will be rich of practical, business-oriented seminars, trends forecast and market analysis.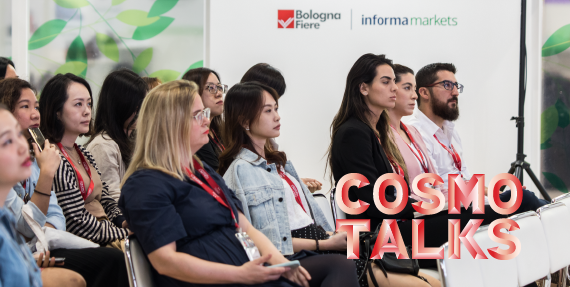 COSMOTALKS – 3-day inspiring education track!

CosmoTalks brings together industry leaders and influeners to panel discussions and presentation to share their expertise and insights in their specialized area of interests. The agenda with different themes:


Day 1:   Sustainability & Circular Beauty
Day 2:   Trends Forecast & Digital Beauty
Day 3:   Market Watch & Regulation