DISCOVER OUR SPECIAL EVENTS, BE UPDATE AND INSPIRED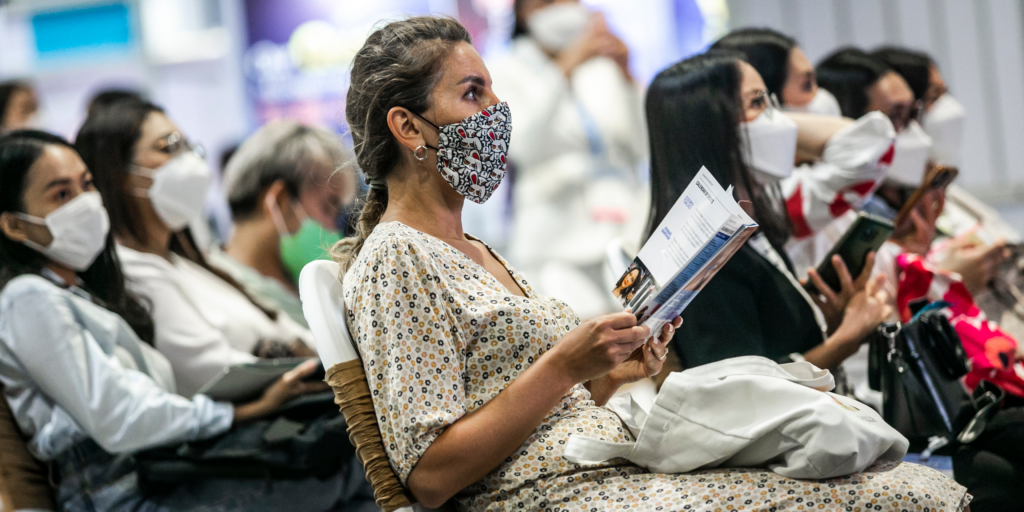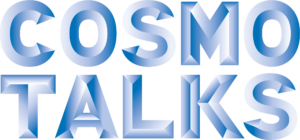 The educational programme of the Cosmoprof network, an ideal observatory to stay up to date on the latest trends and insights, thanks to the collaboration with the most important international trend agencies and market research analysts.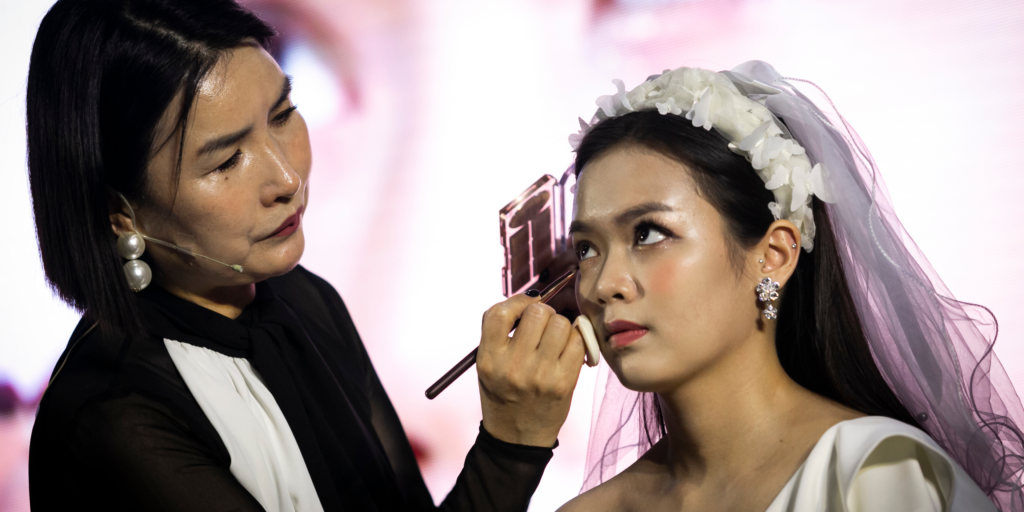 Cosmo Onstage will present live demos, product presentations, and innovative treatments to beauty and spa professionals, hair stylists and nail artists. These inspiring contents substantially enriching and educating exhibitors, suppliers and attendees.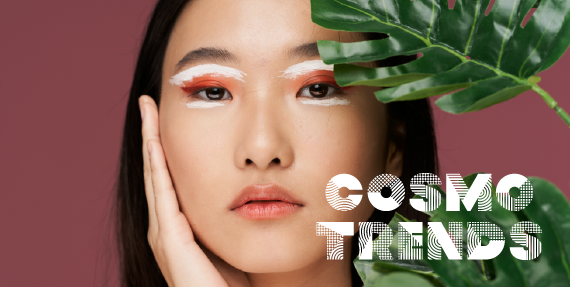 The international trend agency BEAUTYSTREAMS will present the CosmoTrends Report, showcasing key trends spotted among the exhibitors, and highlighting notable brands and products anticipated to have a strong impact on consumers in the Asia-Pacific market. This a must-read for buyers, press, influencers and trends scouters. An onsite installation will be on display showcasing trends and produts among shortlisted exhibitors.